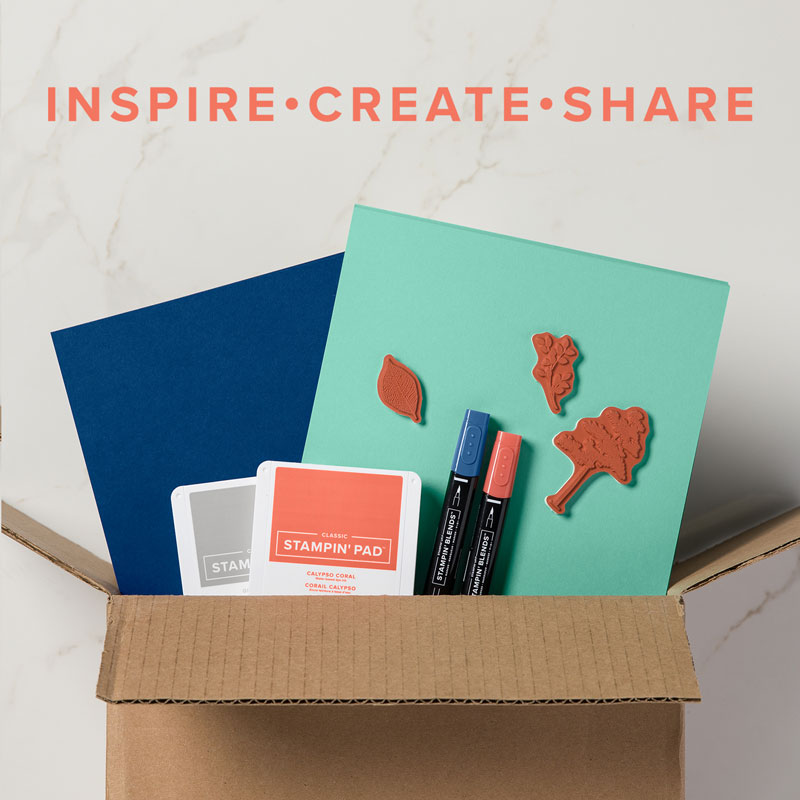 $25 is all it takes to start your own business for the
The choice is yours. When you join Stampin' Up!, what you want is what you get! You choose what goes in your Starter Kit so you know you'll love each product. And don't worry about shipping and handling on your kit—it's on us!
Pick your products, pick your pack. It's so easy: choose the catalog products you want (up to $26.95 worth) and one business supply pack so you can start sharing Stampin' Up! your way with friends and family.